Michele Ross combines three decades of experience with her ground-breaking vocal techniques to create a one-of-a-kind learning dynamic that is unique to the Tulsa market.
If you are a:
•  Singer
•  Public Speaker
•  Voice Over Artist
•  Cheerleader
•  Preacher
•  Teacher
...or anyone else who uses the voice for work or hobby with the desire to unlock YOUR authentic vocal sound and preserve it for a lifetime, you've found the right teacher to help you turn dreams into reality.​
Call TODAY to schedule your FREE initial consultation.
(918) 640-4410​
Train with Michele Ross at her studio or online via Skype, Facetime, Zoom, Google Duo, Instagram, or Facebook Messenger.
Anyone can significantly improve their vocal range, endurance, stamina, breath-control, resonance, vocal power, and voice quality. Michele not only offers voice lessons, but also training in acting, piano, songwriting, voice over, and more.
Michele serves many students from communities across Northeastern Oklahoma, including:  Tulsa, Jenks, Bixby, Broken Arrow, Owasso, Sapulpa, and Sand Springs.
Michele's studio is located inside South Tulsa Dance Company.
( 10031 S Yale Ave Tulsa OK 74133 )
Testimonials
"I can't say enough about Michele's voice coaching.  In a matter of a couple months, I noticed a huge improvement in the quality and projection of my daughter's voice."
- Deana Spyres, Tulsa OK
"Michele Ross is not just an expert vocal coach, she's so much more. She's able to develop you as an artist by helping you pull out your unique sound..."
- Jennifer Mullins, Country Recording Artist, Broken Arrow OK
"When my parents signed me up for classes (back in the day) with Michele, I had no idea that God would use her in  my adult life as well."
- Ashley Patty, Singer/Songwriter Nashville, TN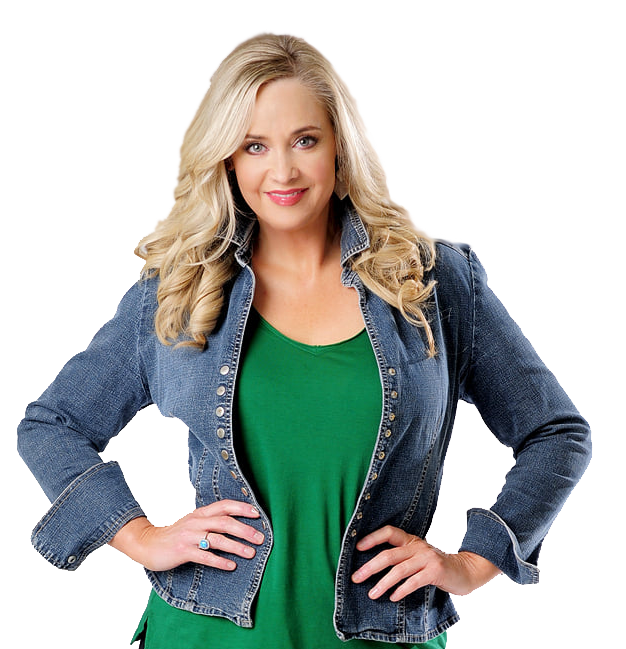 50 Tulsa Voice Students Perform Queen's "We Are The Champions" To Thank C-19 Frontline Professionals
To thank, encourage, and uplift American frontline professionals in their fight against the COVID-19 pandemic, Michele Ross and fifty of her voice students in Tulsa, Oklahoma, produced this a cappella rendition of the iconic Queen anthem. The heart of the project is simply this: "You are all champions, and we want you to know how grateful we are, so here is our way of saying, THANK YOU!"
While Michele directed live via virtual platform, each student recorded their solo line in their own environments while practicing the "safer at home" order. Deana Spyres of InSpyred Images, who also has a daughter featured in the video, assisted in editing and producing the project. We hope you enjoy it, and it warms your heart today and in the days to come! *I do not own the rights to this music*