Welcome, casting directors!
Throughout my 20+ years as a professional actor, I have enjoyed portraying various characters and archetypes. I excel with challenging and unusual characters and voices, as well as your everyday mom, wife, aunt, sister, best friend, or business professional. You can count on me to arrive early to set, and be well-prepared to rock it in as few takes as possible.
Thank you for visiting!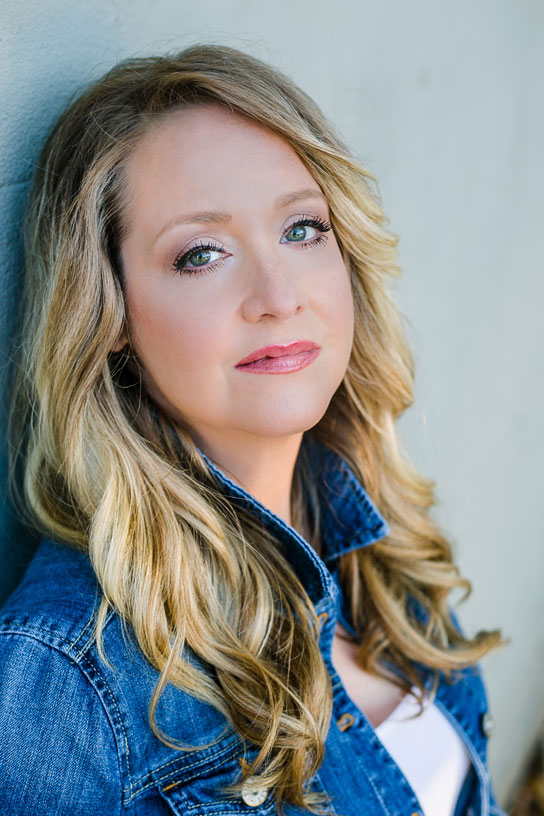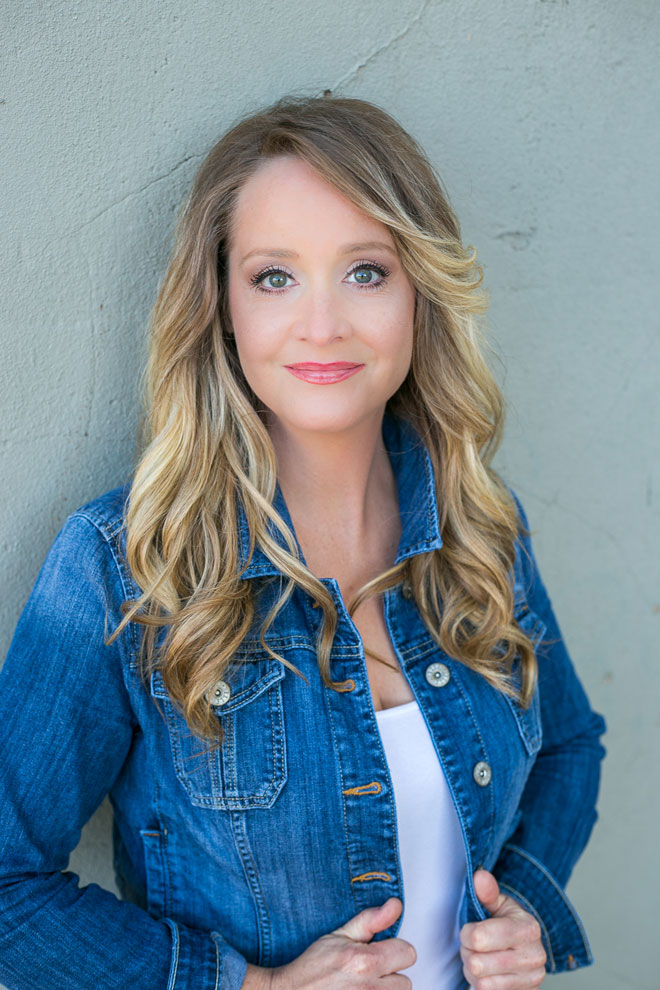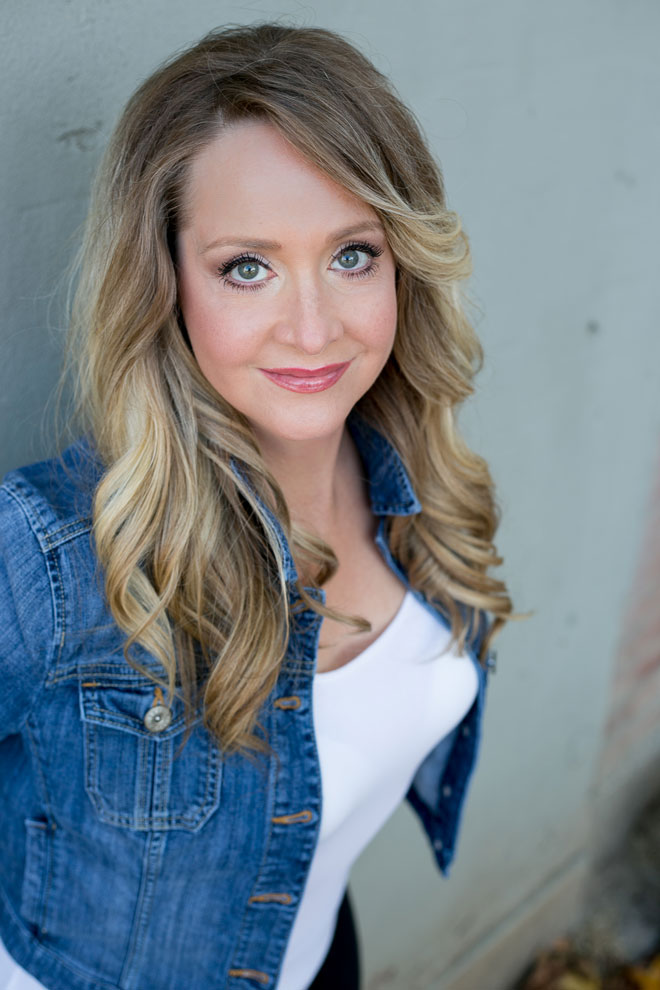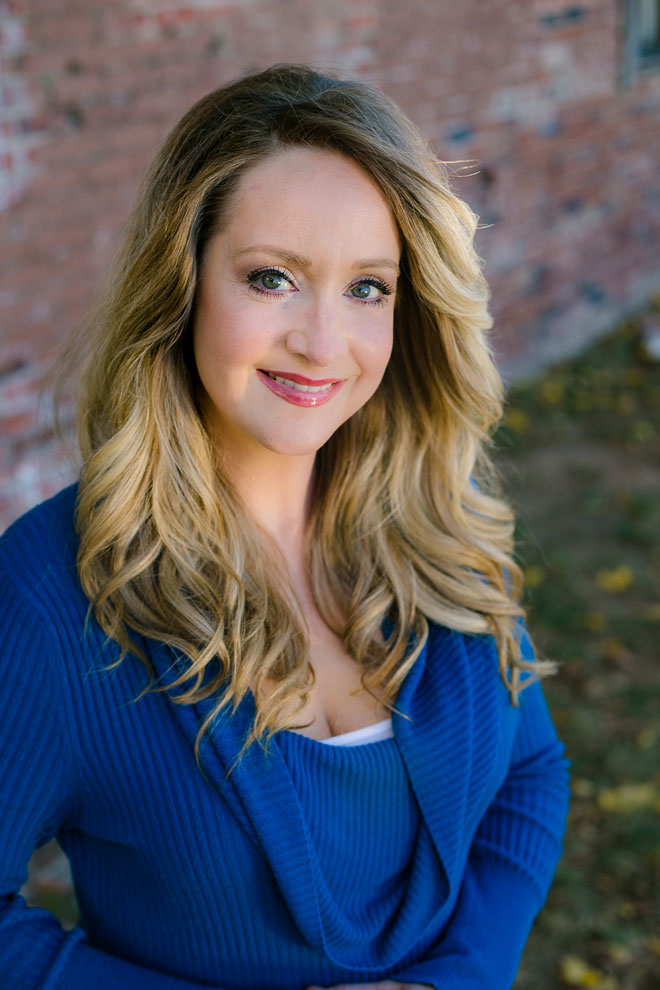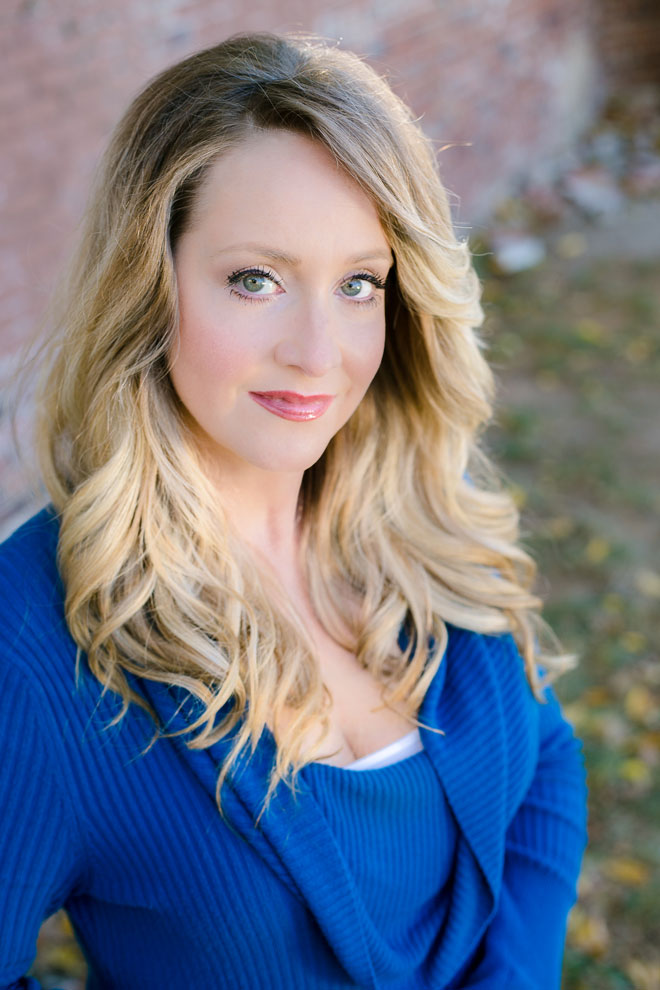 I play Janet Hickerson, a troubled politician, in this "ripped from the headlines" style thriller for Victory Productions. I am featured briefly at 2:08-2:30, 4:00, and 4:47, and my principal featured scenes are from 13:37-16:24 and 24:40-33:27.
What an honor it was to portray Isik Abla in her story featured on Sid Roth's television show, "It's Supernatural."
This is a movie I did for Victory Christian Center - Director/Producer was Nathan Presley and Victory also produced.
Half filmed-half live, this monologue was the touching brainchild of two extremely talented writers and directors, Jonathan Cousins and Deana Spyres. Produced by Victory Productions.

I had so much fun playing the Biblical character, Elizabeth, with Brian Ross as Zachariah and Victoria Le as Mary. Directed by Jonathan Cousins for Victory Productions, 2012.
Had crazy fun shooting this Jupiter Chevrolet commercial!
I thoroughly enjoyed acting with my son, Christian, in this short film by Victory Productions.
Mathis Brothers furniture commercial, Oklahoma City, 2015.
Photina (The Woman at the Well) is probably the most complex character I've ever tackled for film. I am still affected by her transformation today. Directed by Deana Spyres and Tracy Trost for Victory Productions, 2014.